Join the
Gana-A'Yoo Team!
Gana-A'Yoo is an Equal Opportunity Employer. We hire those who are results-driven, motivated to learn, and who take pride in their work.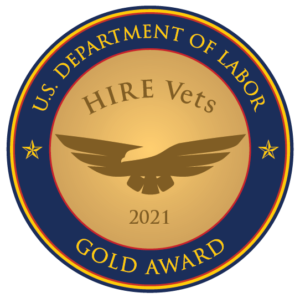 We also treat our team members well – because it's the right thing to do, and because it makes good business sense. Every employee contributes to our Mission, making a difference in the lives of our Alaska Native shareholder community. In return, we offer competitive compensation and a robust benefits package throughout our family of companies. Questions? Contact a member of our HR team: [email protected].
ESS Antarctic opportunities
Adventure can be found with employment in McMurdo, Palmer, and the South Pole Station, Antarctica! Our partner, Eurest Support Services (ESS) provides food, housing, recreational, retail, janitorial, postal, and waste management assistance for the Antarctica Support Contract [ASC] supporting the National Science Foundation's United States Antarctic Program. If you have questions specific to opportunities in Antarctica, please email: [email protected].
shareholder talent bank
Our Shareholder Talent Bank provides an opportunity for Gana-A'Yoo shareholders and descendants to submit their skills, education, and work history for potential future job openings. When positions fitting an applicants skill set become available, individuals will be notified of the opening. Please send either your resume and/or the Shareholder Talent Bank form to [email protected]. For questions, please call 907-771-6525.