Your Specialists in
Management and Manufacturing
Kaiyuh Services, LLC (KSL) is an Alaska Native Village Corporation (ANC) 8(a) certified subsidiary of Gana-A'Yoo and an experienced provider of construction, logistics, and essential facility services. Our broad range of capabilities, combined with our contracting benefits and professional project management team, gives contacting officers an advantage when challenged by complex contracts and limited resources.
KSL is also a specialist in the manufacturing of packaging solutions for the DoD and commercial clients. Our direct-hire staff manages more than 75K SqFt of production and warehousing space in Milan, TN. This ISO 9001:2015 certified facility produces a variety of Mil-Spec munitions crating and commercial palleting solutions.
KSL management is focused on efficiency and consistently evaluates opportunities to improve processes for all customers. We can proudly say that we have earned our reputation as a trusted contractor and partner capable of responding rapidly to our client's mission needs.
key capabilities
Construction
Design-Build
Manufacturing
Project Management
Waste Management and Recycling
Facilities Management, Maintenance, and Support
Food Services
Flight Line Support
Operations and Maintenance
Grout Injection and Waterproofing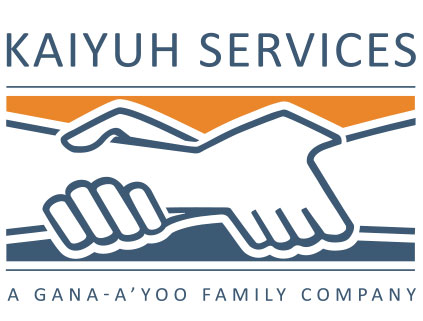 NAICS CODES
236220, 237120, 238110, 541611, 541614, 541990, 561210, 722310, 811310