Your Proven Partner for
Single-Source Mission Support
Six Mile, LLC (SML) is an Alaska Native Village Corporation (ANC) and 8(a) certified subsidiary of Gana-A'Yoo. We deliver mission-essential services for both private and government clients and offer a full catalog of support including professional staffing, full-scale food services, extensive janitorial and maintenance support, and logistics and supply chain management.
Our experienced management team continues to build upon SML's strong record of past performance for multiple Department of Defense agencies as well as for institutions like the National Science Foundation and Environmental Protection Agency.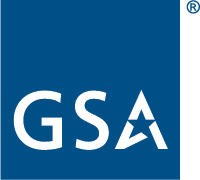 To our proven performance and ANC 8(a) certification contracting benefits, we add our trusted partner network and our commitment to conducting only the highest quality of work with the highest standards of safety.
Acquisition Support
Professional Staffing
Procurement
Logistics
Food Service
Facility Maintenance
Janitorial
Site Remediation
Waste Management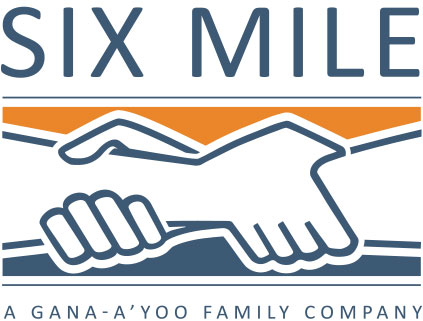 NAICS CODES
541611, 561110, 561210, 561499, 561720, 561990, 562111, 562112, 722310, 921190