GANA-A'YOO CONSTRUCTION SERVICES JV
Construction Services Specialists
with Contracting Advantages
Gana-A'Yoo Construction Services JV, LLC (GCS) is an Alaska Native Village Corporation (ANC) 8(a) subsidiary of Gana-A'Yoo that is a powerhouse joint venture between Khotol Services and Kaiyuh Services. Specializing in construction services and led by industry experts, GCS has proven past performance of projects completed safely, with exceptional quality, and on schedule.
With ANC 8(a) contracting advantages, GCS offers clients multiple contracting credits, along with unique, flexible, and streamlined procurement vehicle options. Direct award sole source contracts offer benefits such as: accelerated procurement timelines, negotiated competitive rates, socio-economic contracting credits, and a nearly unlimited direct award ceiling ranging from $25M for non-DoD agencies to $100M for DoD procurements that are non-protestable.
GCS' management team are industry experts who know how to align their processes and multidisciplinary workforce with their clients' goals, creating cost-effective, timely solutions that meet every mission.
key capabilities
Construction
Design-Build
Manufacturing
Project Management
Waste Management and Recycling
Camp Management
Food Services
Flight Line Support
Operations and Maintenance
Facilities Management, Maintenance, and Support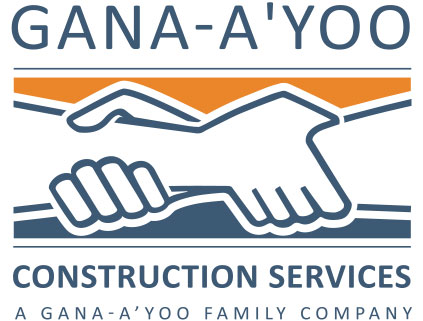 NAICS CODES
236220, 237120, 493110, 531110, 561210, 561720, 561990