MISSION | VISION | VALUES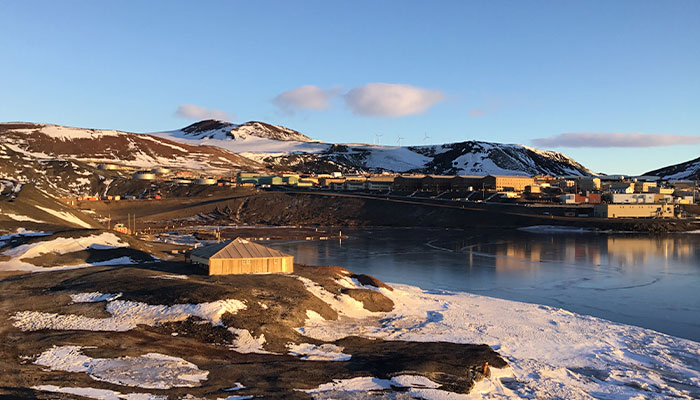 Providing solutions for our customers through unparalleled service reflective of our value-added, innovative approach, with respect for shareholders, the environment, and our traditional values.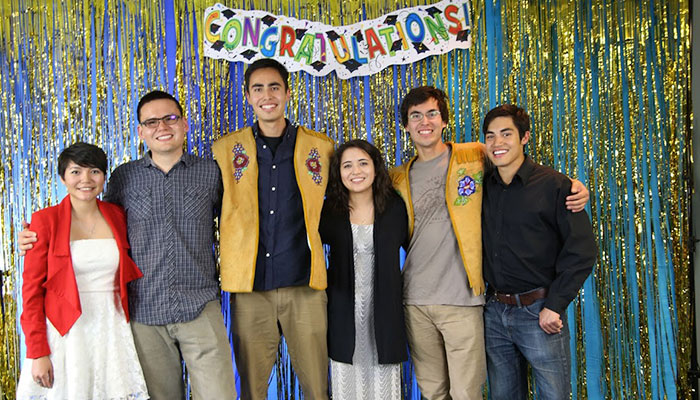 Protecting Our Past. Leading Our Future.
Tl'eeyegge Hʉt'anne' ~ People of the Land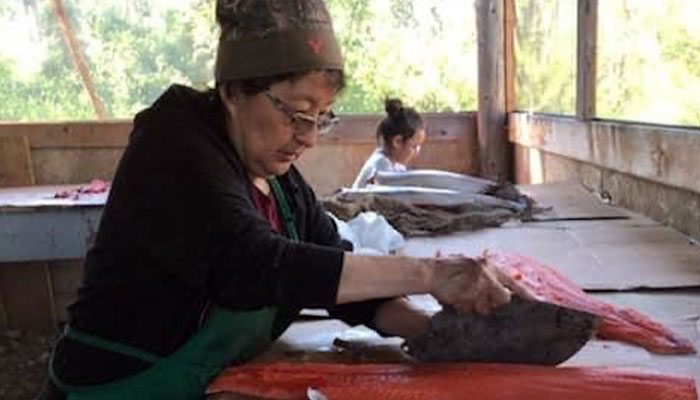 We are respectful of our land, culture, language, traditions, and one another.
We are trustworthy.
We are responsible.
We are transparent.
We are ethical.