MISSION | VISION | VALUES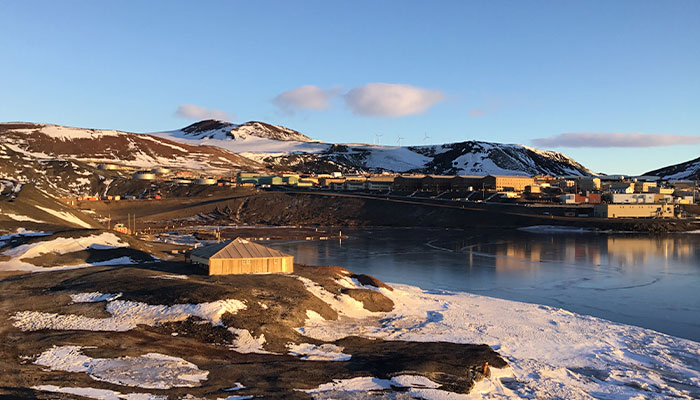 Providing solutions for our customers across the globe through unparalleled passion reflecting our creativity and innovation with respect for the environment and our traditional values.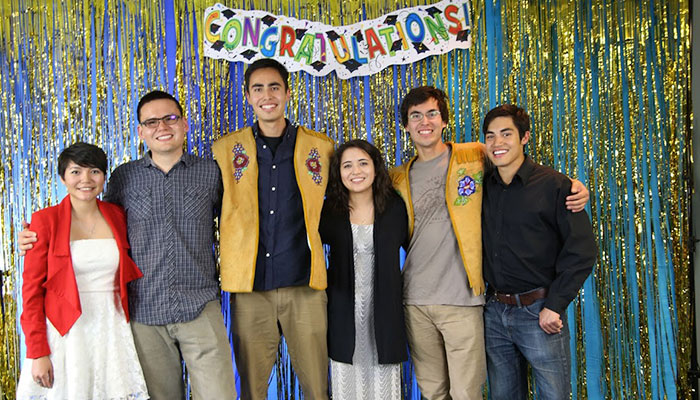 We envision a future where our success provides stability and opportunity for shareholders to be successful on their own terms.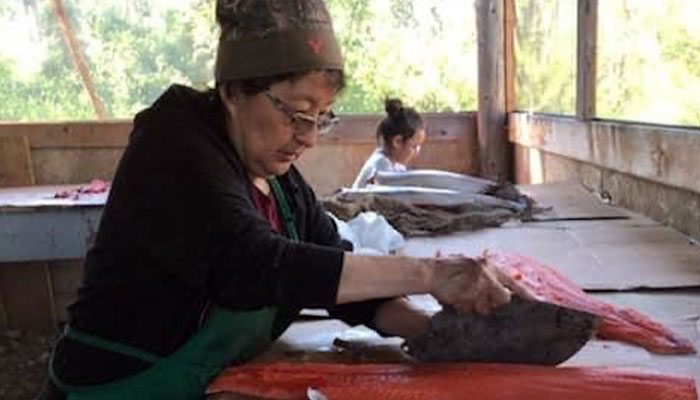 We are respectful of our land, culture, language, traditions, and one another.
We are trustworthy.
We are responsible.
We are transparent.
We are ethical.