2024 Antarctic Auction
in Port Hueneme, CA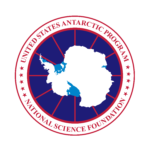 Six Mile, LLC (SML) will hold its third online equipment auction on April 17, 2024. This is first-rate, surplus equipment from our US Antarctic Program work sites shipped directly to Port Hueneme, CA, where it can be viewed prior to purchase by those with a security clearance. Everyone is welcome – this auction is open to the public.
Auction dates: Apr. 17, 2024

Port Hueneme preview and inspection dates: Apr. 15-16, 2024

A security clearance is required to preview and pick-up items at Port Hueneme.
Bid easily online via a dedicated, easy-to-use app!
Payments must be received in full. 
ADDITIONAL RESOURCES
Buyers are responsible for transporting purchased items. For logistics support and to request a quote, contact Total Quality Logistics:
Website: https://www.tql.com/
Phone: (800) 580-3101



Disclaimer: Photos are examples of items that may or may not be available for auction.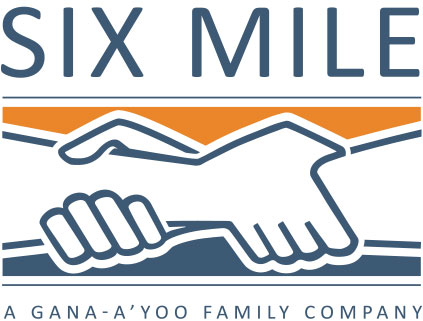 NAICS CODES
541611, 561110, 561210, 561499, 561720, 561990, 562111, 562112, 722310, 921190